Most investors want to increase their wealth by implementing the promising and well-optimized approach of long-term investment. Long-term investment can provide a lucrative ROI, but questions arise about what industry to invest in now in 2021. Therefore, here in this post, I have come up with the best sectors to invest in current scenarios to maximize your current wealth. So, if you are also an investor and want to see massive growth in your investment, then stay here.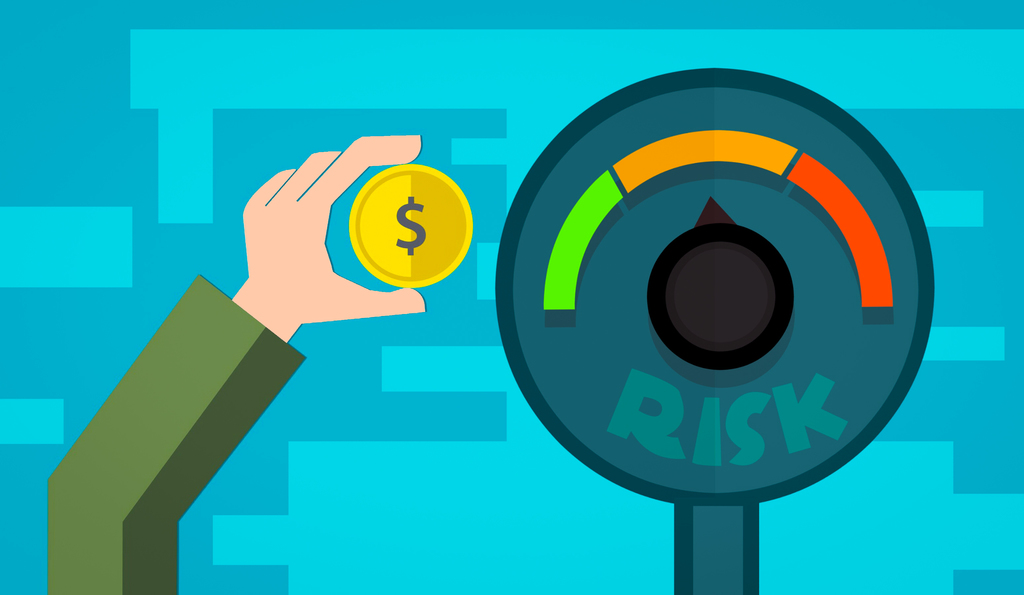 1. Medical/Pharmaceuticals Industry
The medical or pharmaceutical industry was one of the best performing industries even during the Covid-19 and offered substantial ROI to the investors. The life-saving drugs and their equipment will ever be in demand. Therefore, it will remain one of the best industries to consider for long-term investment. So, to stay safe, people will keep focusing on immunity boosters, essential medicines, equipment, and other medical supplements. The vaccination program is running on a large scale. The government and companies are investing a lot of money in this. So, if you are willing to utilize your hard-earned money for long-term investing, then you can consider the medical or pharmaceutical industry. Because during the upcoming several years, this industry will keep producing substantial returns.
2. Information Technology Industry
Now the US economy is getting revived, which is good news for the IT sector. Also, the government of India is pushing the digital India mission and the devaluation of Indian rupees offering good news to make a long-term investment in information technology. If you want to get a higher ROI, you can consider investing in midcap companies rather than large-cap companies. The reason being midcap companies are an ideal option for long-term investment in the IT sector. As an investor, you should consider the IT sector a low-risk defensive sector and expect a stable trend in Indian rupees. Therefore, holding a few shares of an ideal IT company will not be a bad idea to expect a good return in the long run.
3. Automobile Sector (Four-Wheeler)
You can also consider the automobile sector for long-term investment in the stock market. However, in the first wave of COVID-19, this sector realized a downward trend. However, now this sector is expected to grow fast as the one rank one pension is also implemented and the covid is can be controlled to some extent. If you want to invest in the automobile sector, you must look for large-scale companies like Maruti Suzuki. This company got a ten-time jump in its volume when the 6th pay commission was implemented, although the purchase of certain vehicles depends on the customer sentiment. Along with this, you should also analyze the upward and downward increase in the metal cost as it also impacts the costing and sales of four-wheeled vehicles.
4. Logistics Industry
If you have gained some experience in the Indian share market, you should show your interest in logistics. The industry is showing continuous growth as the eCommerce platforms are booming, and the government is focusing on the make in India program. However, there are a few big players in this industry, but still, if you have a good idea about one of such companies that can make your investment profitable in the long run, you may opt for this industry. However, you should expect your return after 4-5 years because it is an excellent time to let these companies grow and increase the value of their assets.
5. FMCG (Urban Consumption)
The FMCG industry is also a good investment option available for the long run, and here you need to use the bullish approach of the investment. In the first wave of COVID-19, the customers started storing the essential goods, so in the upcoming wave of covid, it might increase the sales of FMCG companies. Therefore, the share prices can increase, and you can make a certain amount of profit. However, the demand for these products mainly depends upon the rural demands. However, if you are willing to invest in the FMCG industry, you can consider urban consumption to help you find out the best FMCG investing options in India.
6. Aviation Sector
The aviation sector was one of those sectors that impacted severely due to COVID-19, and currently, it is reviving itself for the loss it faced. However, once the covid pandemic comes in control, the Aviation sector will start making good sales and increasing its turnover. In return, the investors will show their interest in buying its stocks. Therefore if you buy some stocks of Aviation companies, you can surely sell these at a multiplied price in the long run. Although, you can also invest in hospitality sectors because both have some similarities and if aviation gains, then the hospitality sector will become a profitable investment option.
7. NBFC/Housing Finance Companies
Housing finance companies can also be one of the best sectors to invest in because these companies have higher NPAs than the banks. And it can be as high as 13%; also, their NPAs are below 1% that shows these companies are well managed. If you consider some of the NBFC or housing finance companies for long-term investing, you can surely get a substantial rate of return on your investment. However, you need to choose the potential company carefully by checking their essential documentation and market trends.
8. Telecom Industry
The Telecom industry can also be a good choice for many investors as it has become the essential service among the different sectors during the covid pandemic. It helps the healthcare and government authorities to make the communication timely. Nowadays, many companies have opted for the work-from-home option to run their business successfully. Therefore, the telecom industry will see immense growth, and it can be a good option for investors to earn a good profit through their long-term investing.
9. Agriculture Sector
Covid has a few impacts on the Agriculture industry as the seeds, and other essential products are extremely important for farming. Therefore, these products come in the essentials category and stay away from uncertain market conditions. Therefore if you own some of the stocks of fertilizer companies and other cargo companies, you can also get some good profit in the long run.
Conclusion
Most industries reported a massive loss during the global pandemic, but now this industry can do well as vaccinations, and other reforms occur. Therefore, if you invest your hard-earned money in the long run rather than the short run, you will be able to make your investment decision profitable. So, in this article, we learned about the best industries for long-term investing, and I hope you will consider this list to make further investments.