If you want to read a well-researched Navi App Review article, you are on the right page. Navi is a loan and health insurance application with over 10 million downloads and over 15 lakh happy customers. However, you might be thinking about whether you should consider this application to get a personal loan for you or not.
Hence, to solve all your doubts, we have come up with this article that will cover detailed information about this loan application.
What is Navi App?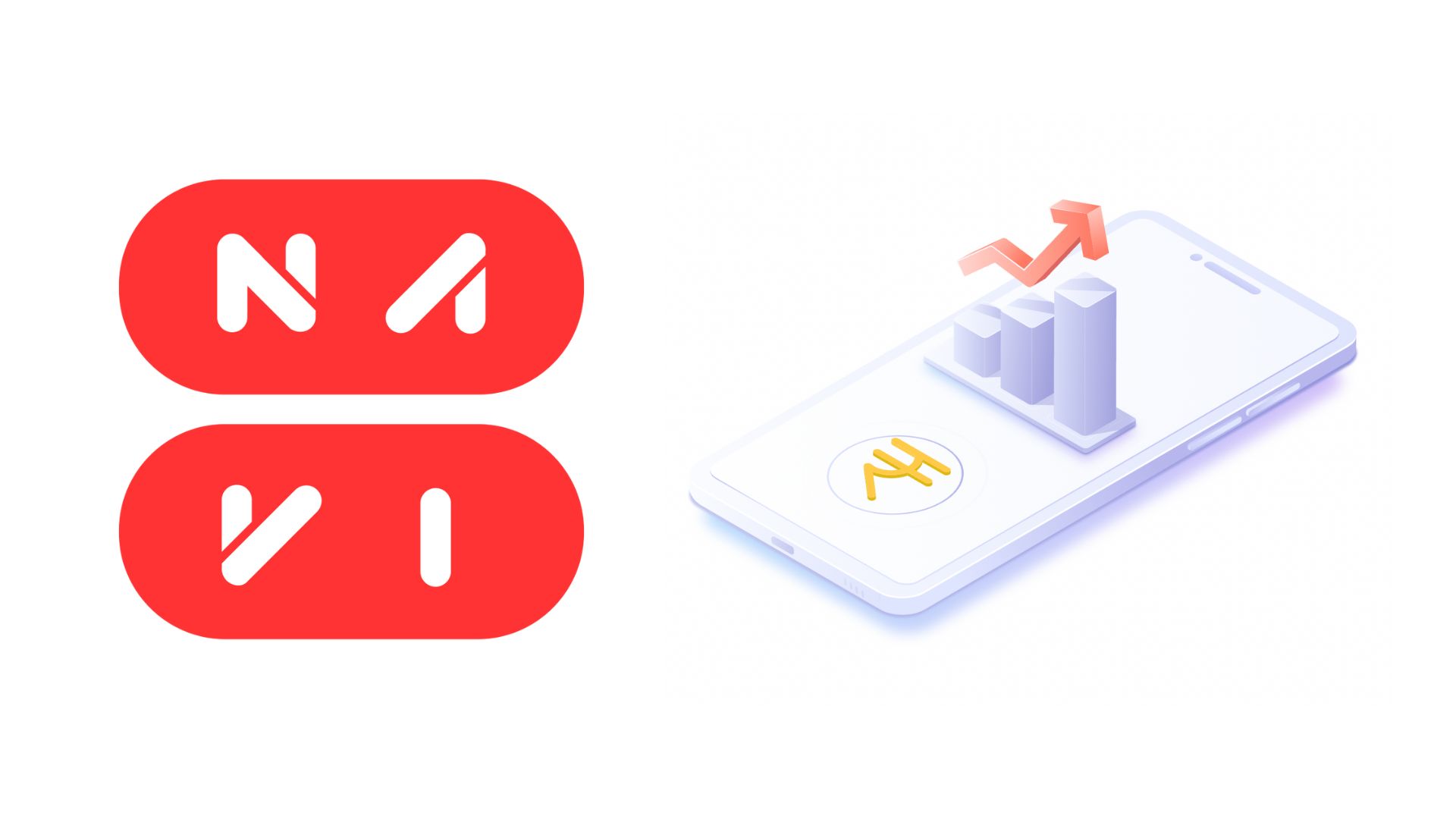 The Navi loan application was launched in 2020 by Sachin Bansal, ex-CEO of Flipkart. It is one of the first instant loan approval apps that allow users to get a fast loan of up to Rs 5 lakh. It has a simple and easy-to-navigate dashboard and an affordable interest rate based on the user's profile. Users have a convenient way to control their credit without handling much paperwork.
The Navi app is available for Android and iOS devices, so whether you use an Android or Apple smartphone, you can take advantage of this loan and health insurance application.
Who Can Use Navi Loan App?
If you are an Indian citizen and 18 years or above, you can create your account on the Navi loan app. Also, you must belong to the operational city where this app has a dedicated customer support center.
Features
The Navi app has many features suitable for all types of loan users. Look at the below to get some idea about its features.
The Navi app gives loans for three months to seven years.
Users need to apply for a minimum loan limit of Rs 10,000.
This application processes the loan request very fast.
You can select the EMI amount based on your salary or income sources.
Advantages
The maximum loan limit of the Navi app is Rs 5,00,000 lakh.
This loan application is India's first app to offer users instant loans.
You do not need to complete a large set of documentation, as KYC does not ask for salary slips or bank statements.
The loan request is processed completely digitally and transferred money just after approval.
You can easily check whether you are eligible to get a loan or not.
Navi app does not require any collateral or security deposit to avail of loan benefits.
Disadvantages
There are some disadvantages of using the Navi app, as mentioned below.
The loan's interest rate can vary from 9% to 36% per annum.
Documents Required to Get Loan from Navi App?
Generally, you need to upload the PAN and Aadhaar card details. The application asks you to add the other basic details to avail of the affordable loan. However, while applying for a loan on the Navi app, you must ensure it charges a processing fee. And it is 2.5% that stay minimum Rs 500 and maximum at Rs 5000 excluding 18% GST.
How to Avail Loan from Navi App?
Below are some simple steps to get a loan from Navi loan App.
Step 1: You must install the Navi app from Play Store or App Store.
Step 2: Open the application and register using your mobile number.
Step 3: It will ask you to complete the account by entering basic details.
Step 4: This step includes selecting the loan amount and EMI amount.
Step 5: Navi loan App will open a new tab and ask you to complete the KYC process.
Step 6: Once you complete the KYC details, you will add your bank account to get the loan amount.
Step 7: After adding bank details, your money will get transferred in a couple of minutes.
So, getting a loan from the Navi app is a simple process. However, you must check out the eligibility before applying for a loan.
Is Navi App Safe?
Navi app is a legit application that offers loan and health insurance services. You can avail instant loan facility in an emergency or at a time when you need urgent money. But taking a loan also requires paying lots of interest; if you can not pay it on time, you can face many challenges. Hence, take a loan only in an emergency, not for unnecessary things.
Navi Loan App Customer Support Details
Navi application offers loan services to those cities where it has centers. If you want to know more about its services, you can contact its customer care, as mentioned below.
Customer Care Number: +91 81475 44555
Official Customer Support Email: [email protected], [email protected]
Official Office Address: Navi Technologies Private Limited, 3rd Floor, Salarpuria Business Centre, 93, 5th A Block, Koramangala, Bangalore – 560095
FAQs
Does RBI Approve the Navi App?
Navi app is a part of Navi Finserv Limited which is an RBI-approved NBFC; you can find its details on RBI's official website. There you will see the RBI approved loan app list; you can go through the list and check out the details about the Navi app. You can also check the info on Navi's official website.
What is the Interest Rate in the Navi App?
Navi loan app has kept the interest rate for loan amounts from 9% to 36%, which also charges 2.5% processing charges.
What Happens if I Don't Pay my Navi Loan?
If you do not pay the loan, it can liquidate the assets you have kept as collateral. However, before this lender must provide a 30 days notice period.
Does the Navi App Offer Health Insurance?
Navi loan App also offers health insurance services for its customers. You can consider this application if you want attractive health insurance covers. However, it is also recommended you do your research.
Conclusion
Navi App is a useful mobile application that has over 15 lakh happy customers, and it has processed a loan worth 7600 crores. It has also sold out over 53,000 health insurance policies to its customers. However, before using any loan app, it's advisable to get a loan only in that condition when you need urgent money for further tasks. If you can not pay the required loan amount and interest rate, avoiding such activity is good. Otherwise, your collateral asset can be liquidated by the money lender.